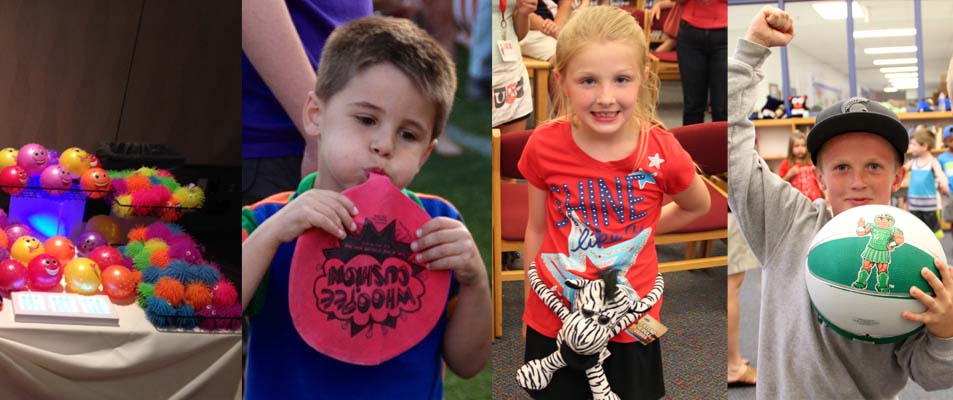 Plush Animals
Light up a smile of a child with cute, cuddly, popular plush animals.  You can choose from popular designs in all types of styles, themes and colors for boys and girls in a variety of price ranges.
Novelties
Traditional favorites such as whoopie cushions, stadium horns, jumbo sunglasses, trick gum, and disappearing ink plus hundreds of other items including the current trends of slime, squeezies, stretchies, and squishies are all available through Fun Services.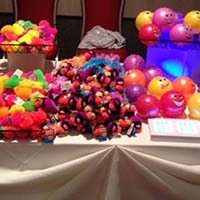 Inflatables
Boy do these pack a punch. If you can think of a shape it is probably available as an inflatable; animals, musical instruments, sports items lead the way.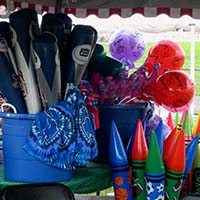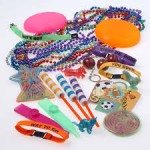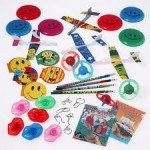 Consolation
Prizes like bead bracelets, rings, neon teeth, finger puppets, whistles, stickers, backscratchers, tattoos, puzzles, small toys, etc. are available starting at 5 cents.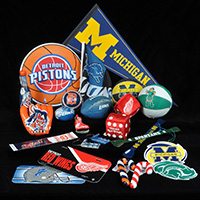 Licensed Sports
Pennants, balls, plush, flags, inflatables, key chains, pens, wallets and more are available in your favorite MLB, NHL, NFL, NBA, & NCAA teams.  Concentration on Detroit Tigers, Detroit Red Wings, Detroit Lions, Detroit Pistons, UofM, MSU, and OSU.