SAFETY
Our gifts have been tested and comply with all safety regulations set by the Consumer Product Safety Improvement Act.
GUARANTEE OF SATISFACTION
If a product is defective in any way, simply contact us and a replacement will be shipped to you immediately.  No charge! No questions asked!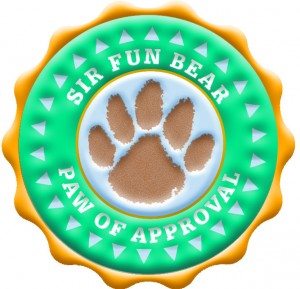 SIGN UP BONUSES
Contact us now, for our current sign-up bonuses!
Fun Bucks
Bonus Box of Gifts
Playground Balls
Fun Pencils
Early Sign-up Discount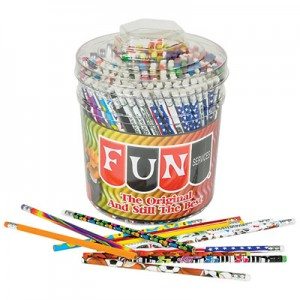 AMPLE GIFTS TO START
Our goal is to give you the majority of gifts that you need for your shop before you even open. We want you spending your time on the fun part "the kids" – not waiting and worrying about merchandise; or inventorying more shipments.
SAME DAY RE-ORDERS
Re-orders are designed to customize each school by sending more of what is selling at your school.
YOU TELL US WHAT YOU WANT
The merchandise selection, quantity, price ranges, and types of items are customized to meet the needs of your school.
SPORTS ITEMS FOR YOUR LOCAL NCAA & PRO TEAMS
UofM, MSU, OSU, Tigers, Lions, Red Wings, & Pistons
MICHIGAN BASED: SUPPORTS LOCAL ECONOMY AND CHARITIES
By allowing Fun Services to help you – You help us contribute to the local and state economy as well as support several local charities that are close to us and our customers.  A few of these are: Make A Wish Foundation, Kids Without Cancer, Leukemia Research Foundation, Amster Lupus Fund, and Relay for Life.