SANTA'S SECRET SHOP & HOLIDAY GIFT SHOP
Students, volunteers, and families will engage in the ultimate shopping and gift-giving experiences with Fun Services. Find out why, after 50 years, parents and educators continue providing the wonderful experience of Santa's Secret Shop-Holiday Gift Shop.  Find out how easy Fun Services can make it for you to bring this tradition to your school!
MEMORIES!
We Make It Easier For You – So You Can Revel In The Fun Of: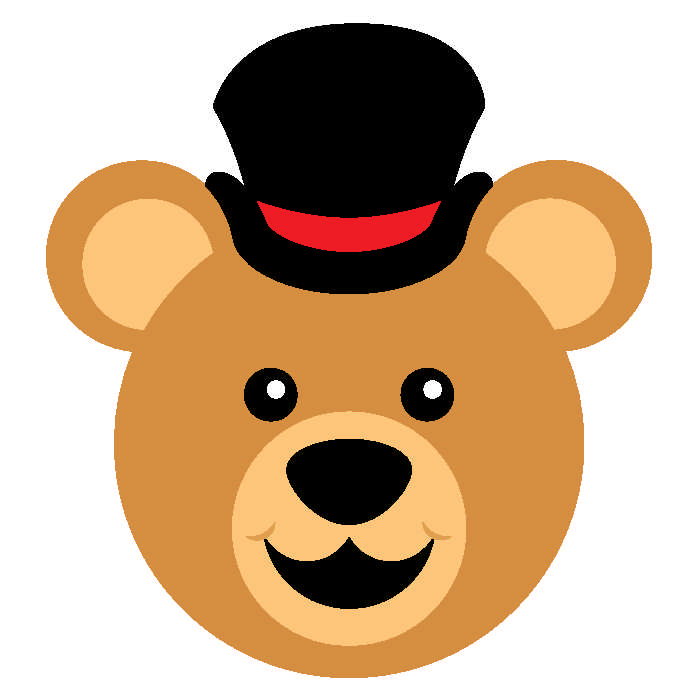 The Students' Smiles When They Find The Perfect Gift All By Themselves!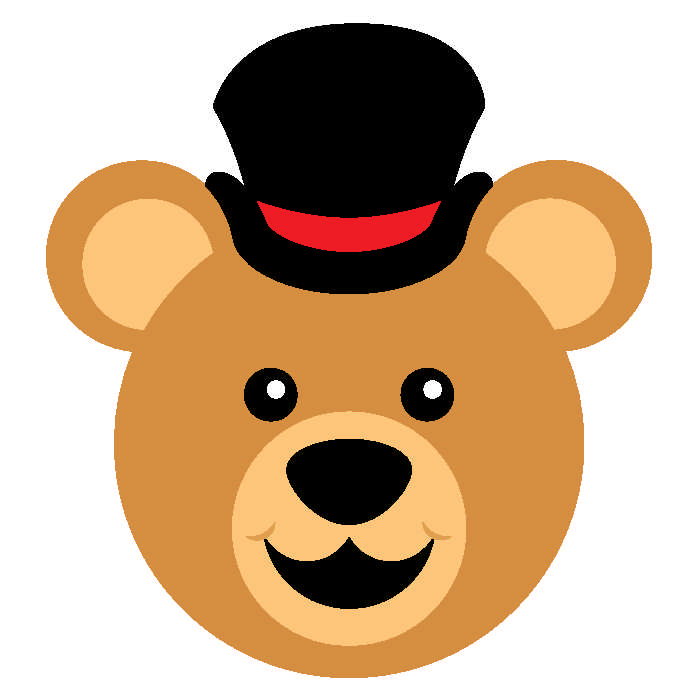 Your Family Dinners & Kids Activities!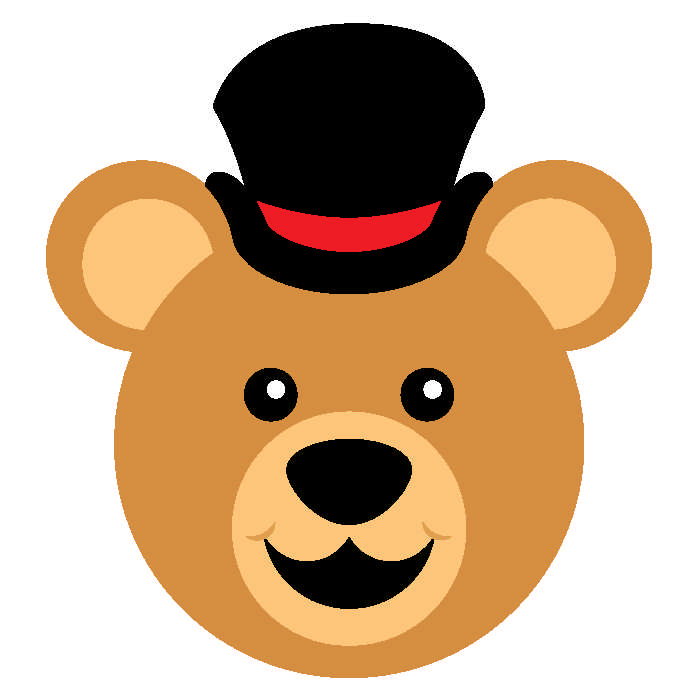 The Christmas & Holiday Season
We Are Local… So You Get More!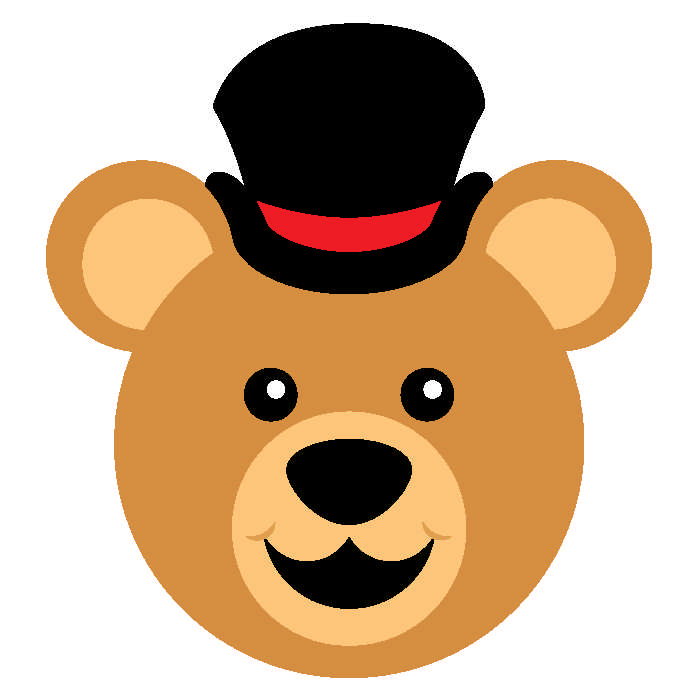 Freaky Fast Service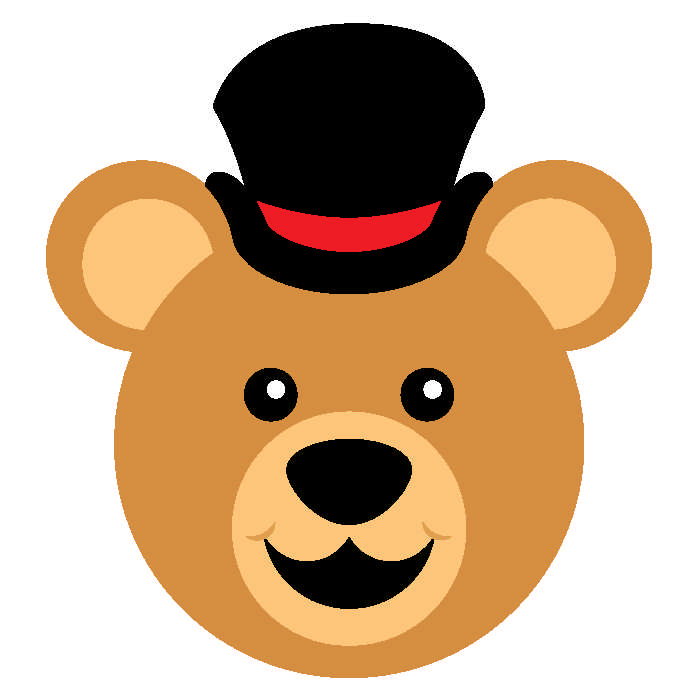 Best Prices & Value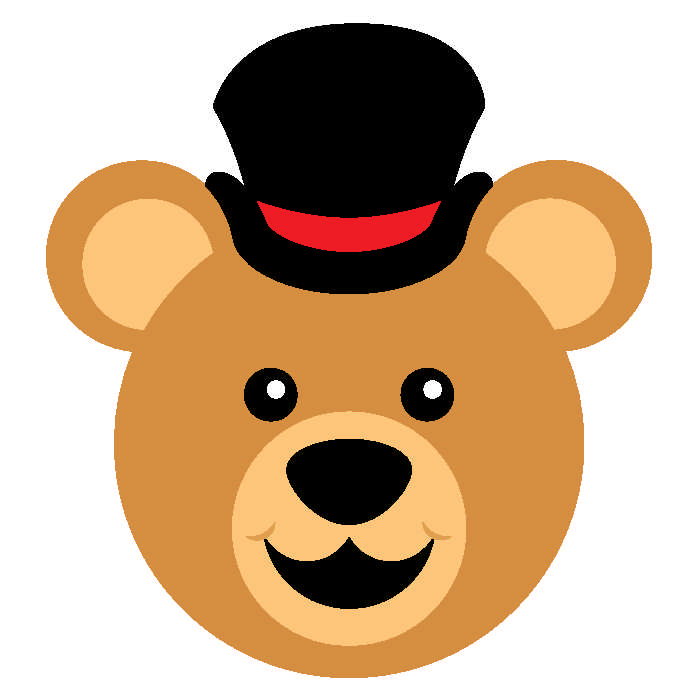 Smoothest, Easiest & Most Fun Program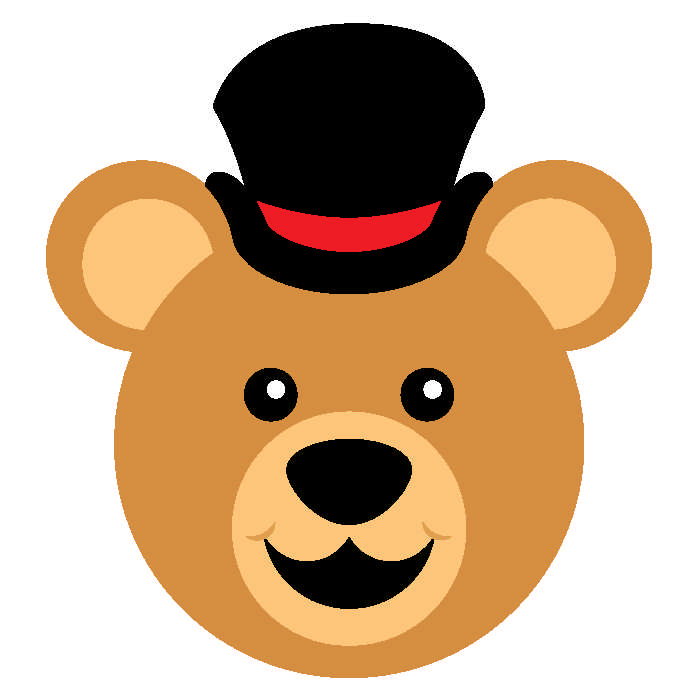 Custom Gift Line – Special Requests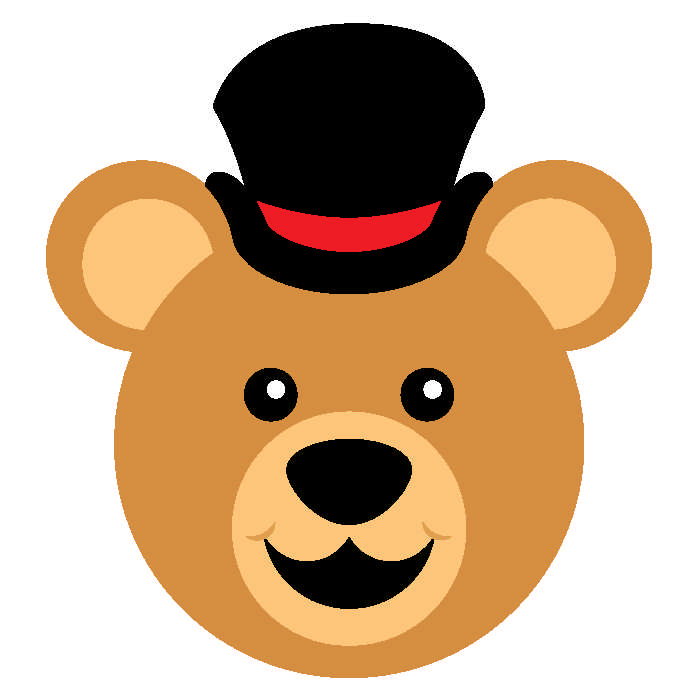 Experienced, Passionate & Dedicated Team
Click Here for Informational Video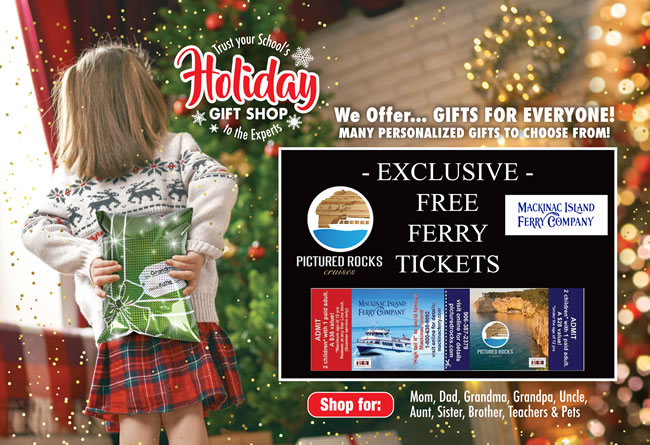 SHARING!
Fun Services is a corporate sponsor of the Marine Corps "Toys for Tots" program
We will be teaming up with Toys For Tots once again. Your support of Fun Services enabled us to donate over $72,312 worth of gifts to local families in need.  Please support our local business and in turn support Toys For Tots in our community.
CARNIVAL GAMES & PRIZES
Choose from over 90 different chance and skill carnival games and thousands of trendy prizes — or leave it to our experts.  We'll customize a midway program to meet all of your needs and exceed your expectations.
Our midway games & prizes are perfect entertainment for:
Fall Festivals * Holiday Parties * Spring Carnivals
Community Events * Open Houses
GAMES!
PRIZES!
HOLIDAY STUFF!